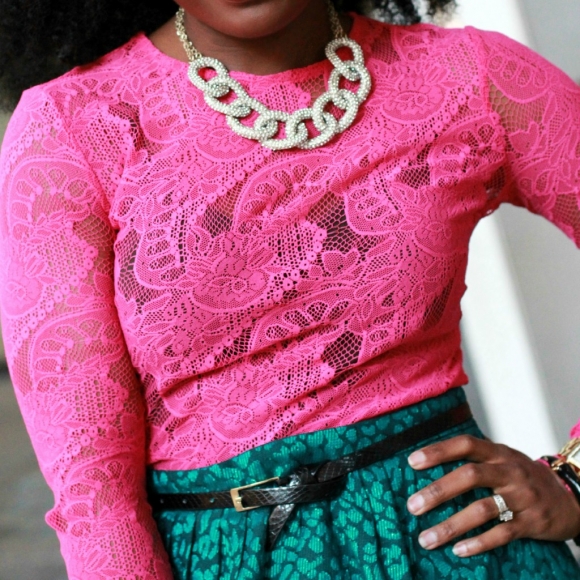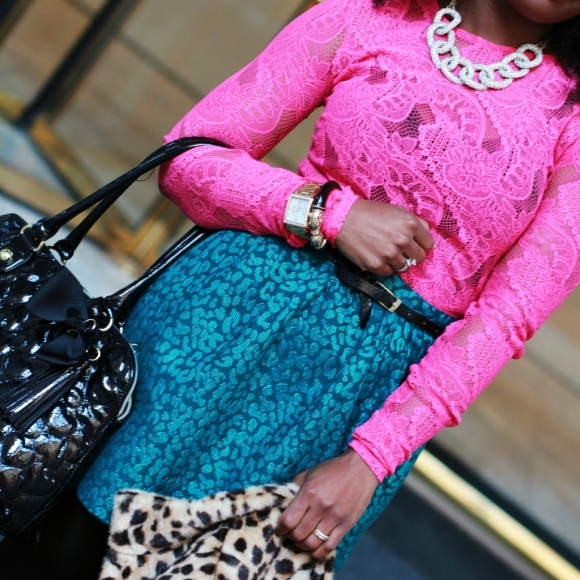 Hello everyone!
There's just something about dressing up that makes me feel really good. One of my college roommates always commented on how I always got DRESSED for class. She said, "You never see you go to class in sweats." I actually didn't really own any sweats outside of my cheerleading practice wear and game day uniforms. My appearance affected how I felt, which affected my academic performance. I remember there was a time when I did go to class in my cheerleading sweats and I just felt like I wanted to put my head down and take a nap. From that day on, I made sure I got DRESSED for class. 
I still live by the same rules today. For me, feeling good begins with looking good. Now don't get me wrong, there are days when I stay in my lounge clothes all day. But when I want to feel pretty, I get DRESSED. Even when I am sick or in a bad mood, my outfit can give me a little boost back the other way. 
An evening gown makes me feel elegant, ruffles and lace make me feel ultra feminine, just as a suit makes me feel like a CEO. Can an outfit change your mood or alter how you feel?


















top: Kirna Zabete Target lace top, Express cami (similar
here
), Target leopard coat (similar
here
) | bottom: H&M green leopard print skirt (similar
here
), Target Assets
tights
 | bag: Betsy Johnson (similar
here
) |shoes: Nine West Garisono pumps | accessories: Ralph Lauren hoops, Michael Kors watch, Forever 21
bracelet
I almost forgot; I am giving away a $25 J. Crew gift card here and here. Make sure you head on over and enter for your chance to win.
Good luck and thank you so much for stopping by!