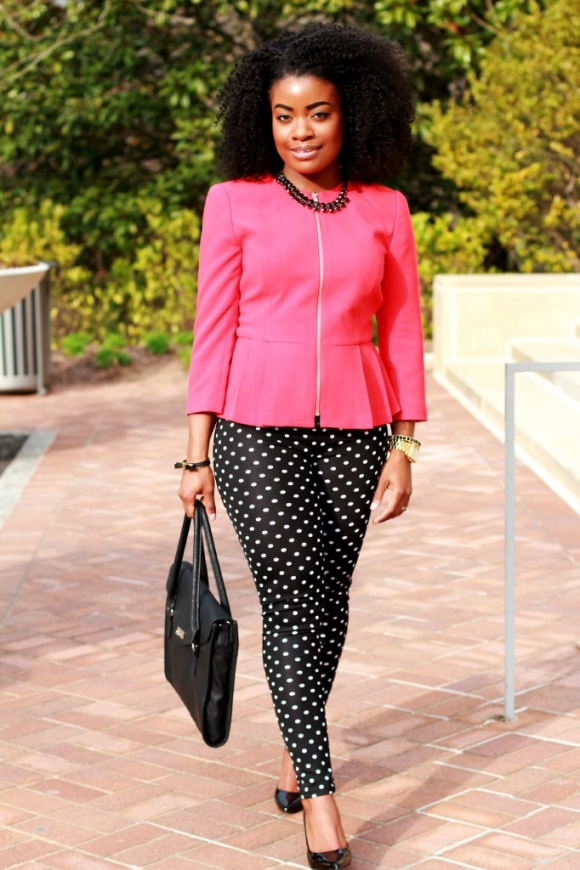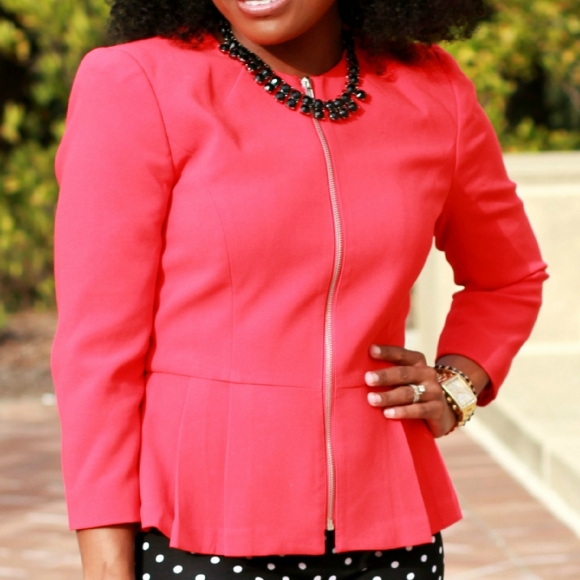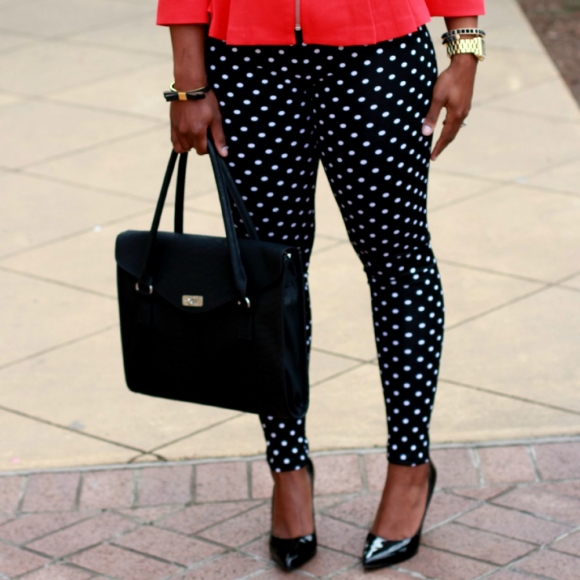 I hope everyone has had a wonderful week so far! This week has been a very busy one for me. It seems like the more things I cross off my to-do list, the more things I find to add to it. Hopefully I will be able to 
catch up over the weekend!














Thank you so much for stopping by!