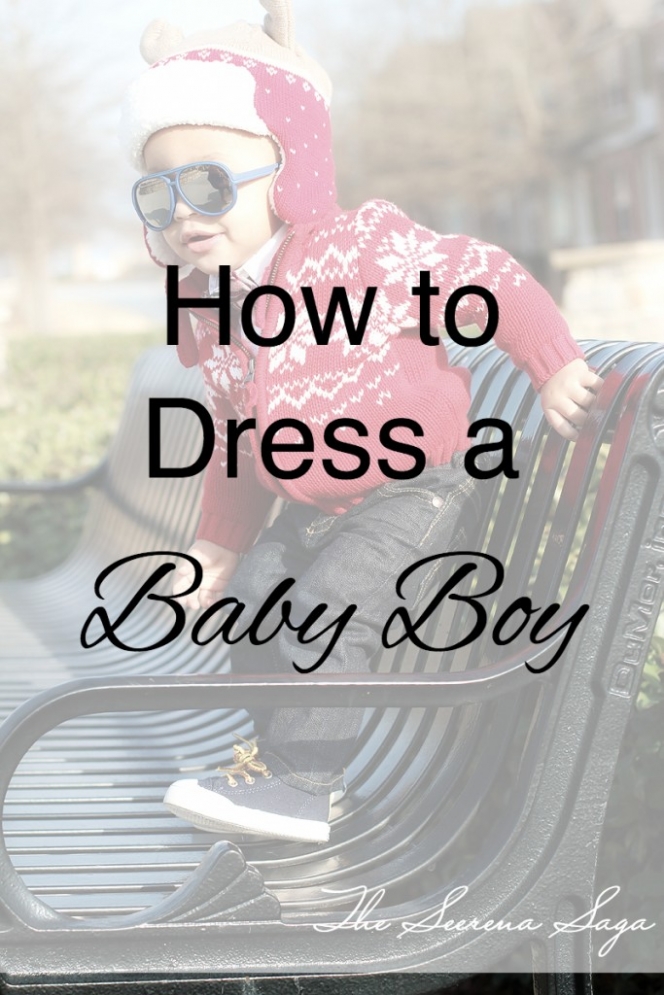 Dressing a baby boy can be a little tricky. Especially if you are trying to avoid outfits with pictures of animals, cars, trains and such. I am just not a big fan of those, with my only exception being pajamas.  I am sure you have noticed that in almost every store the girl's section is usually 3 times the size of the boy's section. Then, when you exclude the outfits with pictures, that leaves almost nothing to choose from.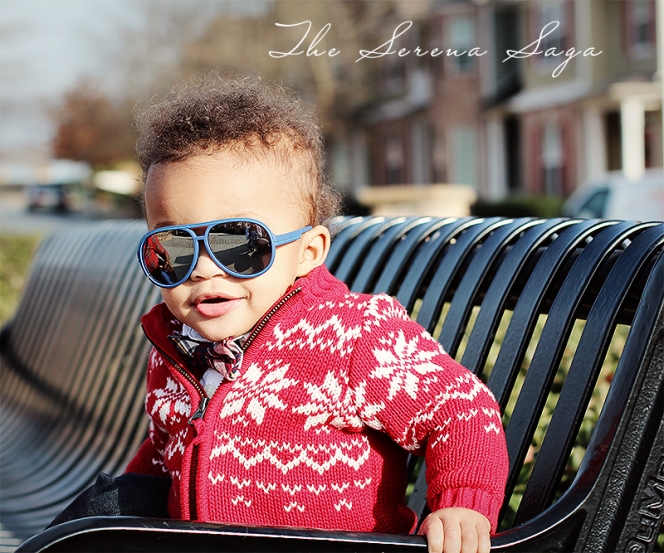 After a year of dressing my little boy, I have mastered dressing my little man. I will be sharing with you where to find the best outfits for your little one without breaking the bank, so stay tuned.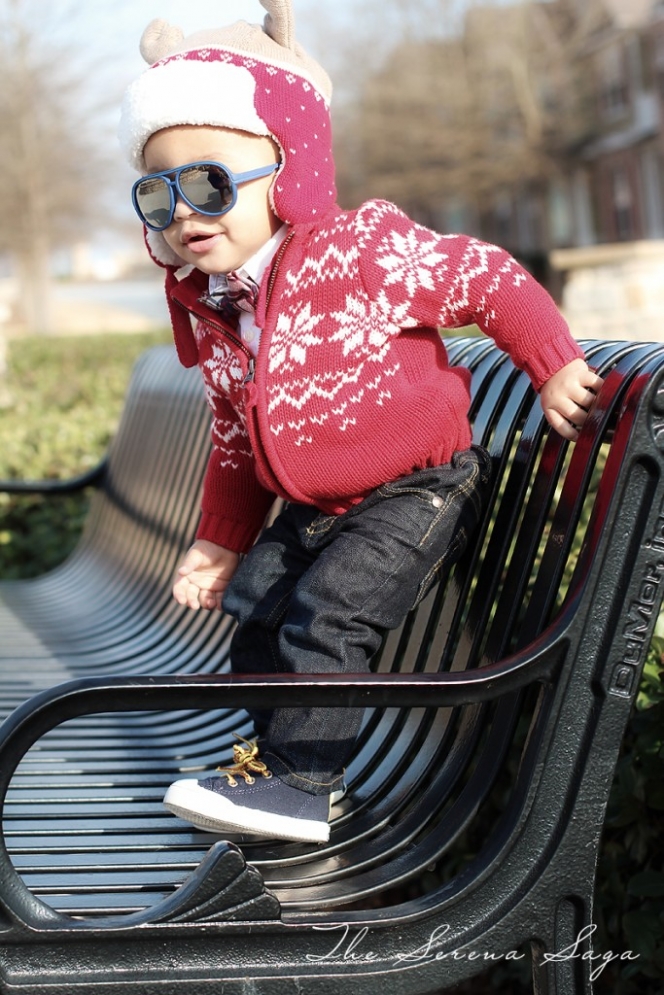 This was one my favorite outfits from this winter. I'm almost sad that he won't get a chance to wear it again, but I have been able to put together a pretty impressive Spring and Summer wardrobe. I can't wait to share it with you!
Outfit: sweater (similar) / shirt / tie / jeans / hat (similar) / sunnies / shoes