I knew I wanted to get Idris photographed again when he turn 6 months. When I found out my favorite photographer was doing one of her mini session, I was thrilled. To be honest, I would have still booked a session with her without the mini session discount. She is just that good!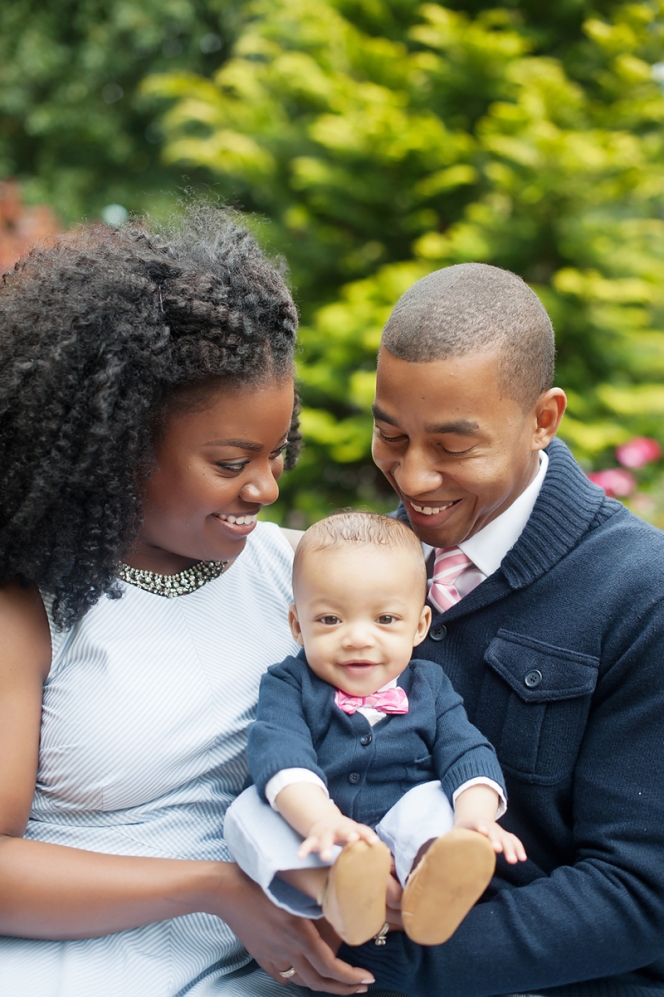 If you live anywhere near the Atlanta area, you should definitely check out Laura Brett Photography.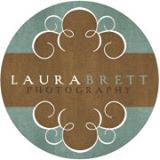 She took my maternity photos (here and here) and Idris's newborn photos. Even if you don't live nearby, I think it is worth a little road trip. She has many clients that travel hours to get their families photographed.