Do you like to save money while shopping? I know I do! You can find some serious savings over at shopathome.com that include combinations of printable coupons, coupon codes, and cash back all in one convenient location. I can't wait to start receiving cash back for my online purchases!
You can check out my Shopathome.com feature HERE!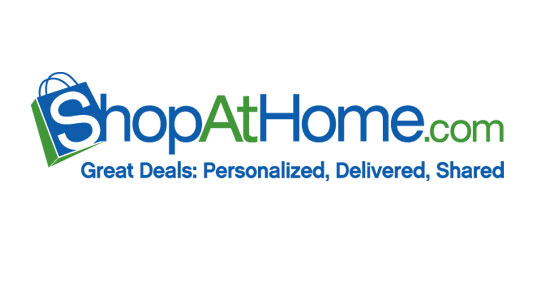 The Serena Saga was not compensated in any way for this post.