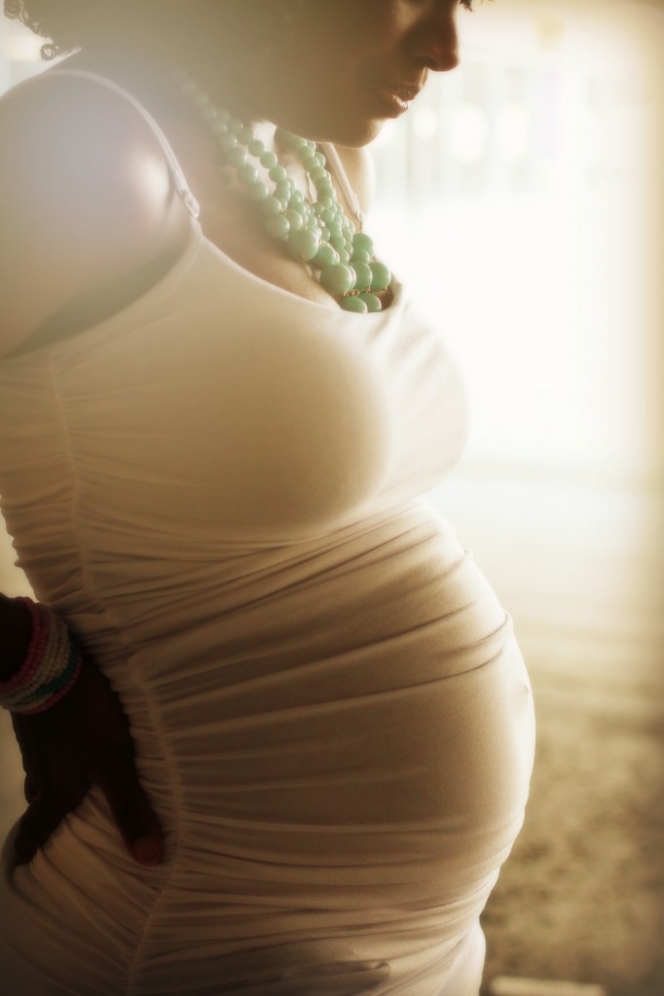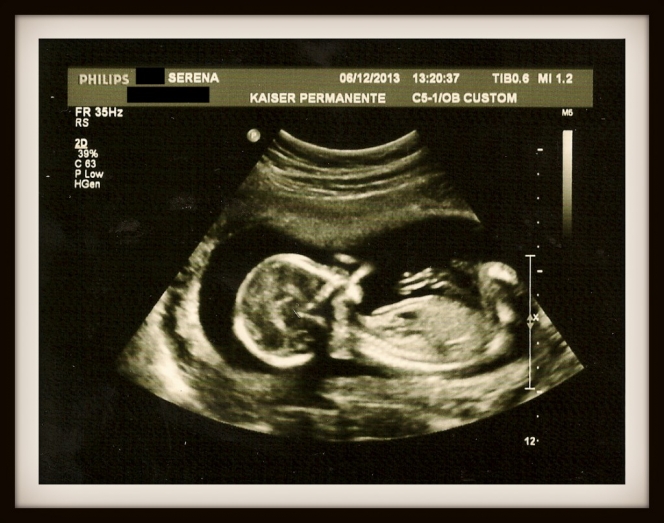 How far along? 17 weeks
Baby size: An onion. Averaging 5.1 inches long and weighing 5.9 ounces.
Total weight gain/loss: I gained 10lbs during my first trimester (ouch!), but now I am holding steady. I have weighed the same for the past 6 weeks. I think all the weight gain was from my breast, lol; I have literally gone up 2 1/2 cup sizes. I had to pack up all my bras and get new ones. Thank God for Soma Intimates!
Maternity clothes? As you will soon find out, I already have an extensive maternity wardrobe; but I am still able to wear a lot of my regular clothes. I have been enjoying mixing and matching the two wardrobes, as I am not ready to give up on some of my most coveted items.
Stretch marks? Not yet and praying to the stretch mark Gods that it doesn't happen. I slather on my Mustela, Mama Mio, and Clarins twice a day. I know it's a little overkill; but I just couldn't decide which one to use…so, I use them ALL.
Sleep: Horrible. Absolutely horrible! I still wake up twice during the night to use the bathroom. Usually after the second time, I never really get back to sleep good.
Best moment this week: Because I am high risk, I see a perinatal specialist every week to check on my cervix and the baby every two weeks. But for the next few weeks I will be seeing her weekly, so I get to see my little one four weeks in a row.
Miss Anything? I miss being able to sleep soundly through night. Unfortunately, I don't see that happening in my future for another 16 years!!
Movement: I've been feeling little bits and pieces of movement. It kind of feels like little small goldfish swimming in my stomach.
Food cravings: I haven't been craving anything unusual this week, which is good thing.
Anything making you queasy or sick: Any strong, pungent odor; and I also get nauseous when I forget to eat and my stomach gets completely empty.
Have you started to show yet: Yes sir, I sure have and I love it!
Gender:  We are not finding out the sex of the baby. What a big surprise it will be on delivery day. I can't wait!
Symptoms: Round ligament pain (ouch!); hungry all the time.
Belly Button in or out? In, but it is getting really shallow.
Wedding rings on or off? On
Looking forward to: My belly getting bigger and having Omar feel the baby kick!