If you follow me on Instagram, then you already know the hubby and I had our maternity shoot with Laura Brett Photography a few weeks ago.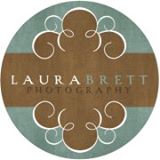 She was so kind to give us a sneak peak into our session before she finished editing the shoot here and here. I cannot be more happy with how they came out.
So, without further ado, our maternity shoot at 31 weeks…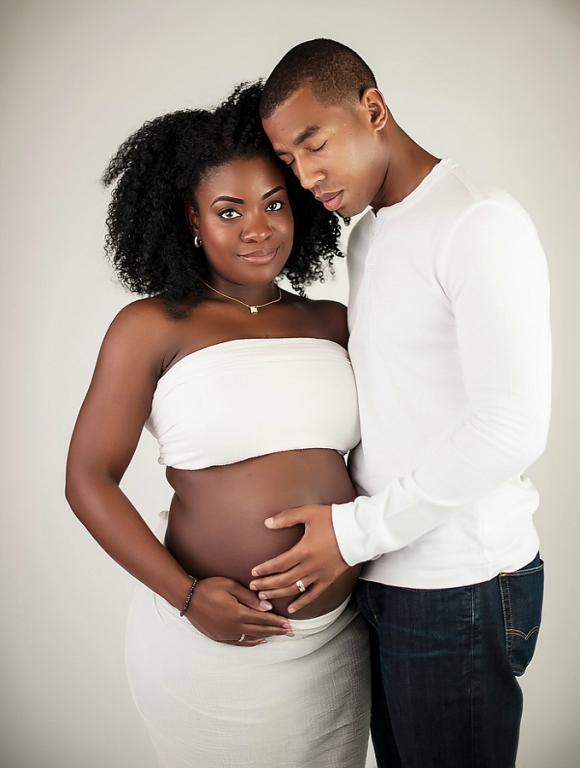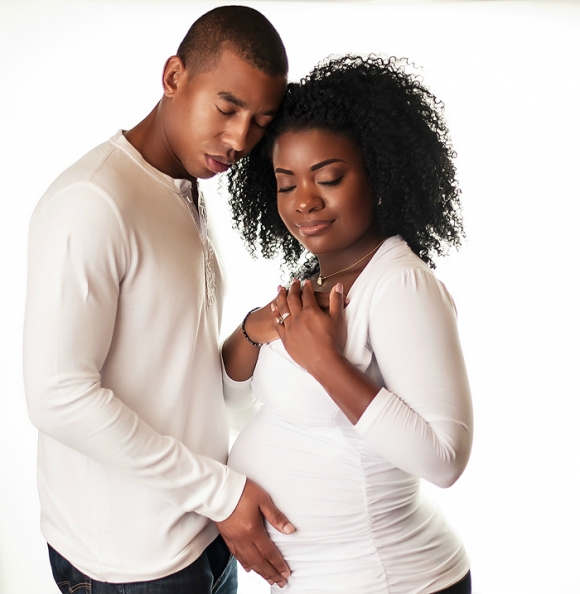 These last two photos are my favorite!




We are also using Laura to shoot our newborn session. I can't wait!
 Stay tuned for Part II!