The hubby and I recently discovered the most wonderful place to hang out on the weekends, Star Provisions. Don't you just love it when you find new places in your city?  Bacchanalia makes the best rueben sandwich I have ever had in my life. My mouth is watering just thinking about it.
As you can see, it started raining. Not good for the hair!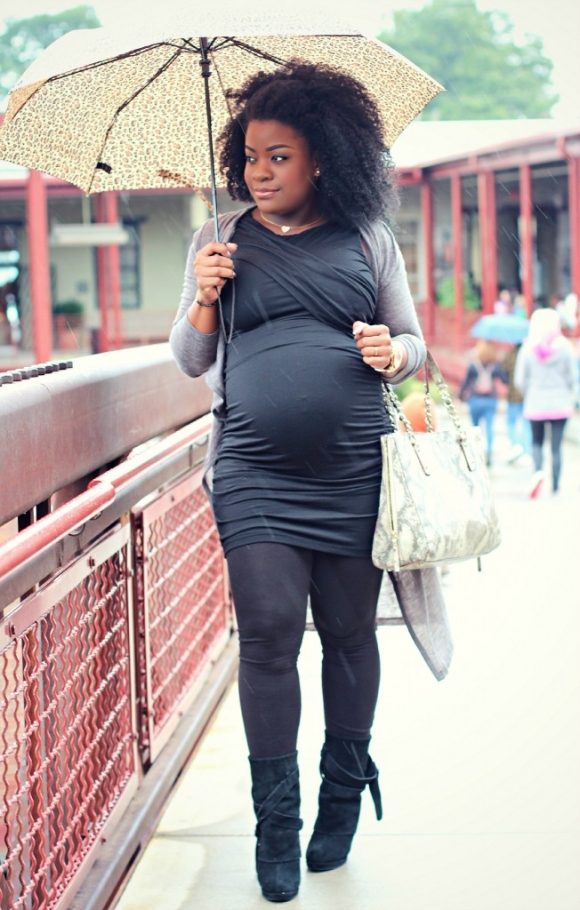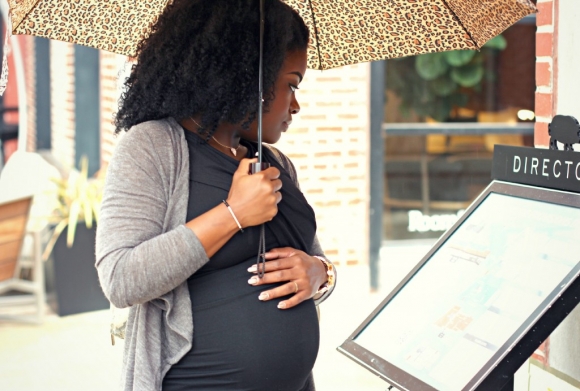 I found a Free People store on the directory, so I decided to see if they had something I could save my hair from becoming a disaster.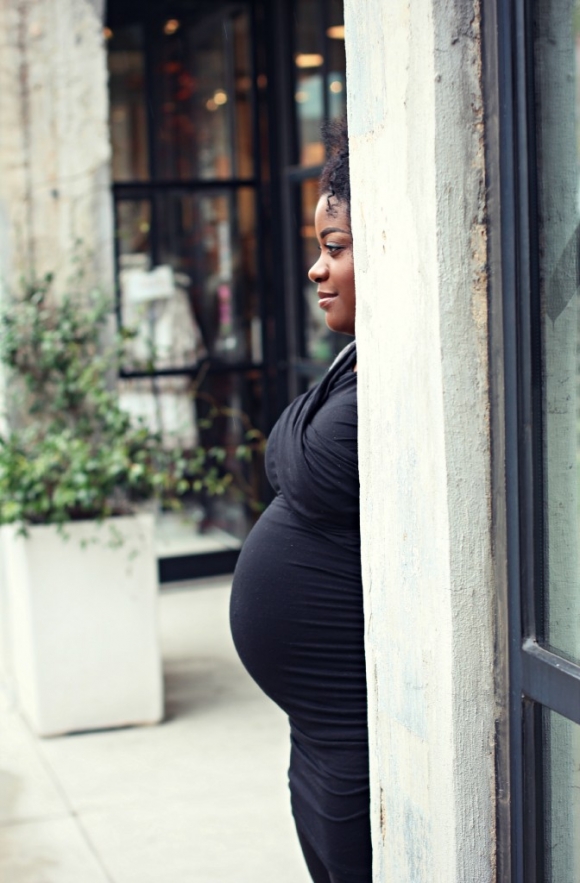 This printed wideband was just what I was looking for.




There was a young lady doing free henna in the store, so I decided to stay and give it a try. She was super sweet and she did an awesome job. Unfortunately, I forgot to take pictures of my hand after the henna fell off.


tunic: White House Black Market (similar) | leggings | cardigan | boots: Report via Marshals | bag: Kate Spade via TJ Maxx | umbrella: Target | watch, necklace and bracelet: Michael Kors | earrings: Forever 21 : headband
Linking up with Style Sessions.