To celebrate Kleenex's 90th anniversary, they're bringing you another innovative first: The Kleenex® Style Studio. It's a fun, inspiring way to discover more of the Kleenex® Brand designs and products you love. And maybe even a few that'll take you by surprise.Whether you're decorating at home or adding a pop of color to your clutch, Kleenex has you covered.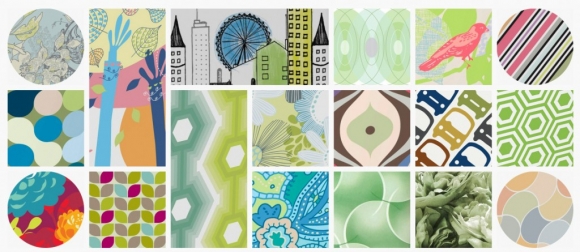 Visit the The Kleenex® Style Studio and find a design that fits your style.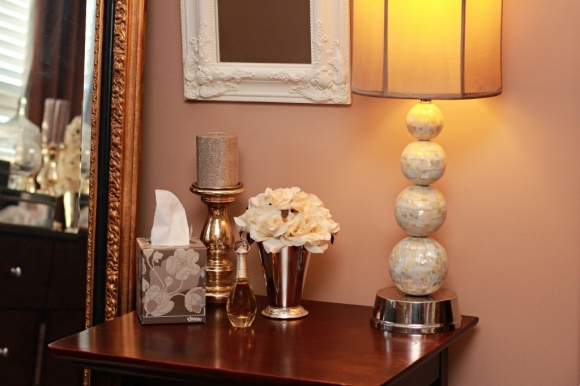 I just love how there's a design for just about all color schemes. You can have a tissue box anywhere that will blend in with your decor. No more ugly tissue box covers needed!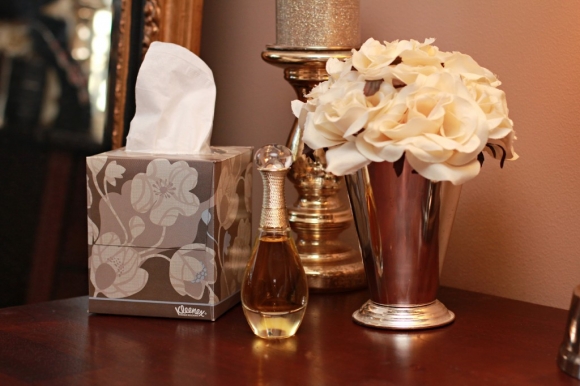 Think you know style! Watch the video below and see if you can tell the difference between Catwalk designs and Kleenex designs.This post is sponsored by Kleenex, but my love for their Style Studio is all my own!