Datevitation is a family business run by the husband-wife team of Alex and Olga Karpman.  You can get to know them on the Datevitation blog, where they offer video guides to date ideas and romantic gestures.   You can even watch Alex propose to Olga in a video they posted on Youtube as a Save The Date, and now has over 1,000,000 views (you can view the video here)!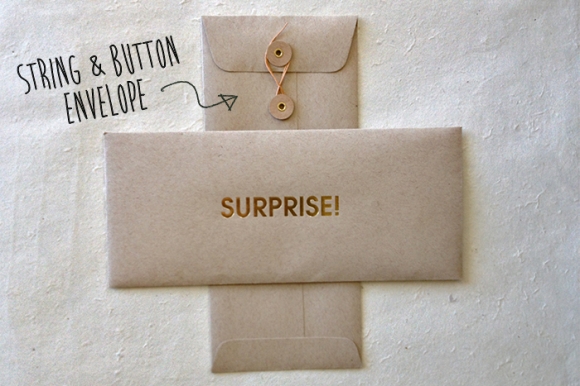 Datevitation.com is the web's first online platform to create a custom love coupon book. Unlike the pre-packaged love coupon books on the market, you pick the dates and can customize the text to your liking.  Once you are done customizing the text in your book, Datevitation will print it out and ship it to you. Their library contains over 350 date ideas ranging from skydiving to stargazing to steamy adult-only activities, perfect for creative date ideas. We also have over 100 book cover options to suit any occasion.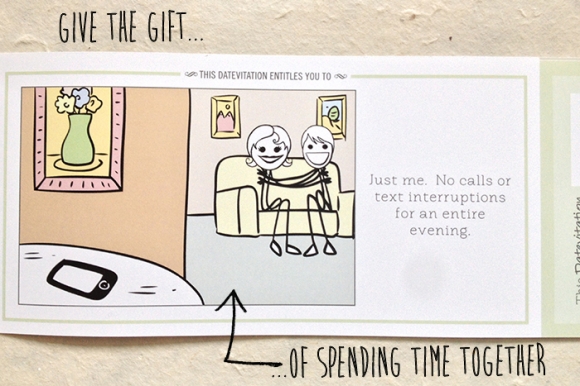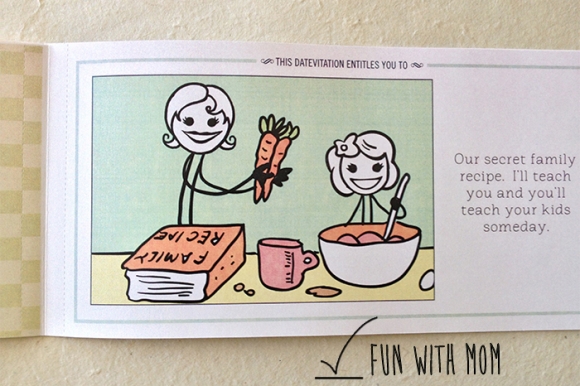 In addition to being the perfect romantic gift for your sweetie, Datevitation just launched its "boy" and "girl" characters with over 200 new activity illustrations specifically for kids and parents.  Just in time for Father's Day!




Books normally start at just $20 so it makes for a thoughtful yet economical gift.  But as a special treat for my followers, you can use the code 'SERENASAGA' for $10 off your purchase in May or June.  That means you can get your loved one a one-of-a-kind gift for Father's day starting at just $10!  The order cut-off date for guaranteed delivery by Father's Day is June 6 so make sure to get your order in before then!


This post is sponsored by Datevitation.