I recently discovered the world of consignment sales. Who knew there would be so many good deals under one roof. Rhea Lana Consignment Sales are one of my favorites.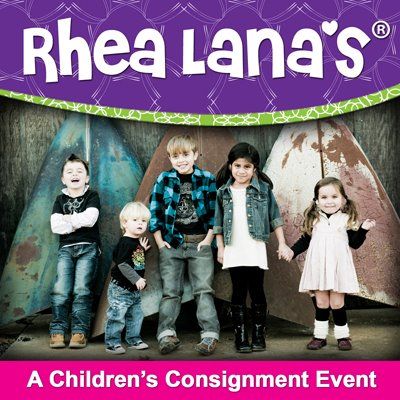 The hubby and I went to the this consignment sale a few weeks ago and scored big time. We purchased:
…all in like new condition for only $155! This would retail for almost $600, if we were to have purchased the stroller and two carseats with bases at the store. I came home, striped them all down to the base, sanitized every nook and cranny, threw the covers in the washer, and now the look brand new. I called Chicco to order new harness straps for the carseats, which were the only part that couldn't be salvaged, since they can't be submerge them in water without compromising their integrity.
Now, I have more room in my budget to possibly splurge on a few items that were on my wish list for the baby.
If you live in the Atlanta area and missed the last sale, there is another one this weekend  in Johns Creek August 18th – 24th, 2013.
Cumming – September 7th -12th , 2013
Dalton – September 8th – 14th, 2013
Decatur – October 13th-20th, 2013
If you are consigning or are a mom-to-be you can shop the pre-sale the day before the actual sale starts. I would highly recommend attending the pre-sale for the best selection, especially if you are planning on purchasing large items like carseats, strollers, swings, etc.
I hope we score big again this weekend at the Cummings sale!