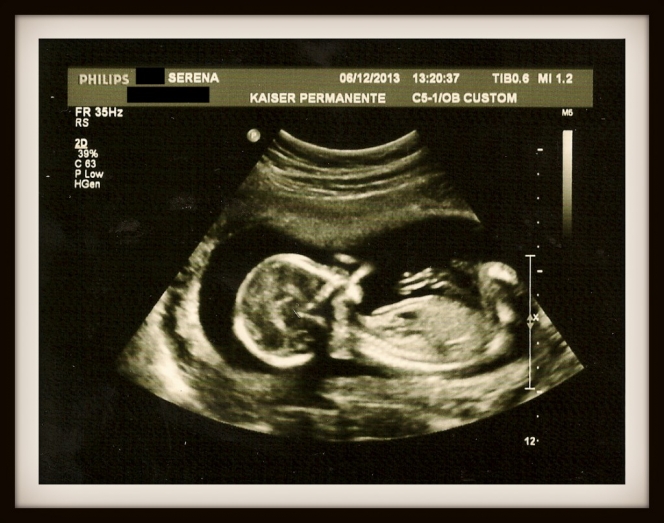 Estimated Arrival Date: November 21, 2013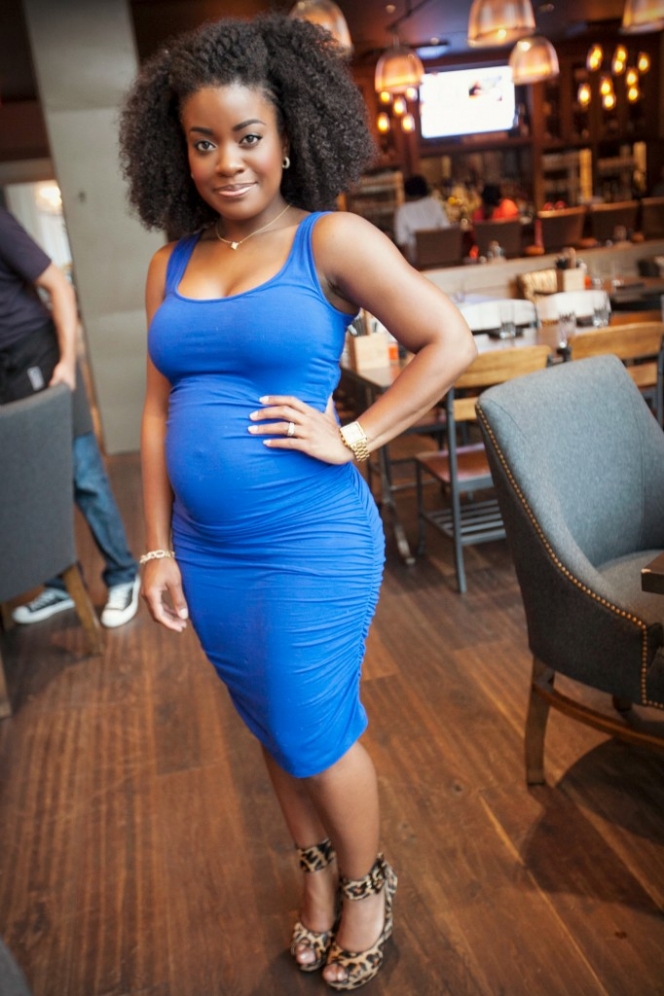 I know it has seemed like I have been neglecting the blog lately. As you can see, I had a very good excuse. This is where I have been for the past couple of months…trying to hide a pregnancy, which may I add, is really hard work! Today I am 16 weeks and 3 days…officially in the 2nd trimester. I am no longer able to camouflage the midsection! Finding outfits that don't make you look fat or pregnant has been nothing short of impossible. I am so glad to be out of the closet, lol! I decided to debut the bump at the Southern Blog Society Brunch last Sunday, which was AMAZING!
This pregnancy is such a blessing, and I thank God everyday for this wonderful gift. My husband and I have been struggling with infertility for four years and we were literally weeks away from starting IVF. After suffering 4 miscarriages over the last 4 years, including a 2nd trimester miscarriage last year at 19 weeks. I am still not out of the woods, so please keep us in your thoughts and prayers.