If you follow me on Instagram, then you already know the hubby and I went on our "Babymoon" to the Riviera May a few weeks ago. We had the time of our lives on our last vacation before our baby arrives in November. This is definitely a place I wouldn't mind going back to.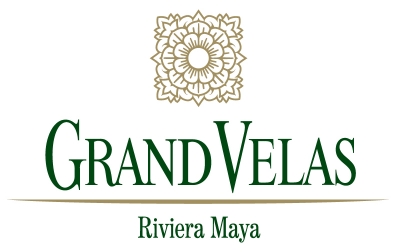 The Grand Velas was the most beautiful resort I have ever seen, and the service was top notch. I could see myself living here! If I ever won the lottery, this is where I would spend the winter.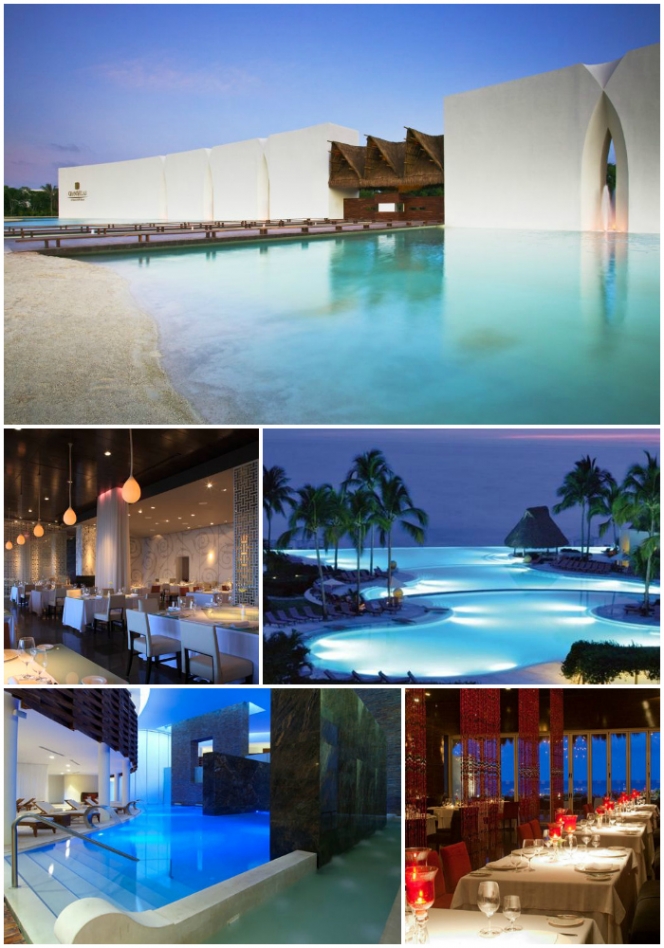 Not only was the resort beautiful, but ALL of the food was delicious.  There were 6 restaurants on the resort, all of which were very different. We were able to visit 5 of them; but missed out on the last restaurant, because we waited too late in the evening to make a reservation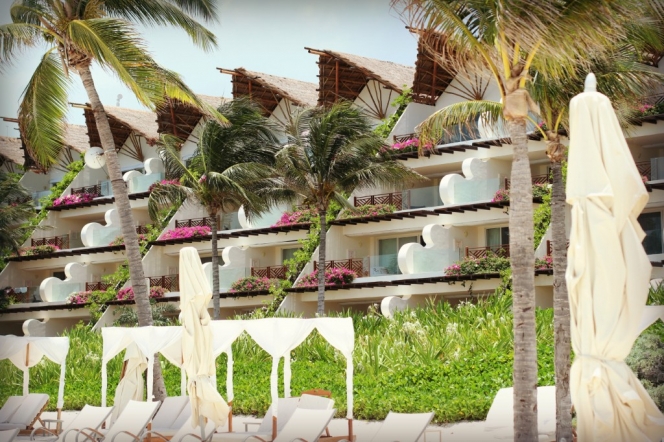 On our first adventure away from the resort was to Xcaret, which is an archaeological park located in Cancun. The park recreates the pre-Hispanic ball game, a charro celebration, and a Mexican cemetery. It also has a coral reef aquarium, a butterfly pavilion, underground rivers, beaches and natural pools, a place where you can swim with dolphins and many more attractions and activities. It was HOT, but we had a great time exploring.










After a day full of exploring and site-seeing, we found some shade by the shore to rest for the rest of the day.






Coming soon: Part II & III