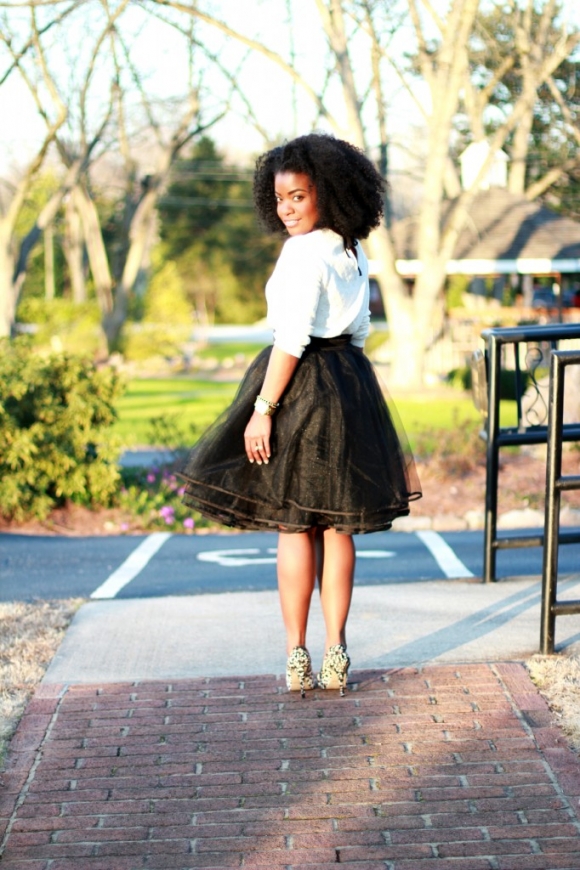 Hi, I am Serena, the girl behind the fashion & personal style blog The Serena Saga. The Serena Saga is my little space I've created to share my love for fashion, beauty, and my obvious obsession with everything leopard print. I started my blog as a personal outlet in 2012 and I've immensely enjoyed sharing my evolving style and bits and pieces of my life with you!
Thank you so much for reading along and for your support! 
You can also find me on Bloglovin, Facebook, Twitter, and Instagram.
Please see this page for my contact information.
*Please note that while I do accept gifted items, I will only ever promote sponsored content that I love and would purchase on my own or recommend to my closest girlfriends.