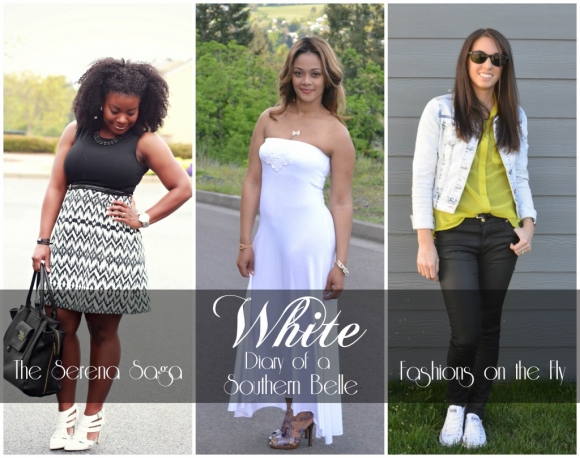 The Serena Saga / Diary of a Southern Belle / Fashions of the Fly
Today I am teaming up with two gorgeous ladies, Candy from Diary of a Southern Belle and Grace from Fashions on the Fly to show you how all three of us created an outfit around white.  Candy started this fun new series to show you all how 3 bloggers style an item 3 ways for $30 or less.
I just love Candy's white dress; but with a new baby, I won't be wearing all white anytime soon. You can never go wrong with white chucks, and Nikki has styled her's perfectly.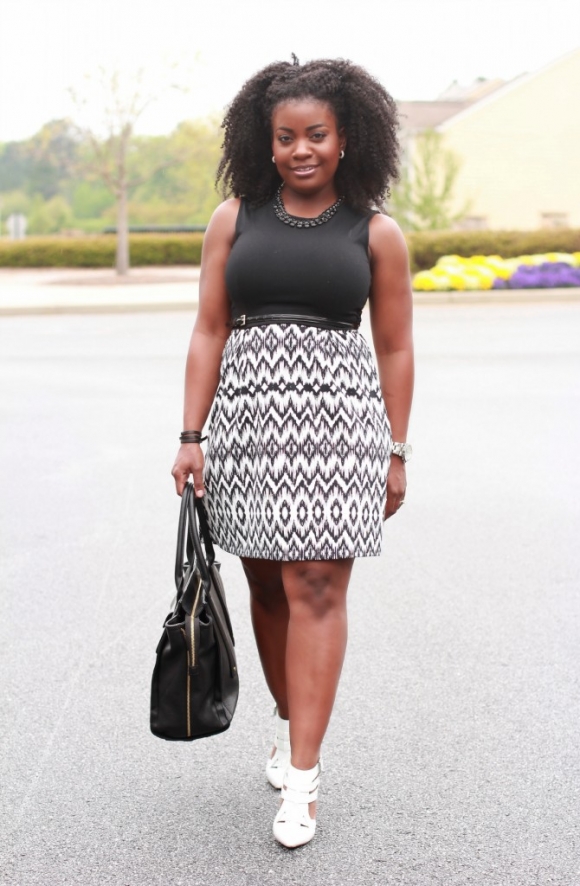 Outfit: Dress: Cynthia Rowley via TJ Maxx | shoes: Shoe Mint | bag: Phillip Lim for Target |
earrings, watch and bracelet: Michael Kors | necklace: Target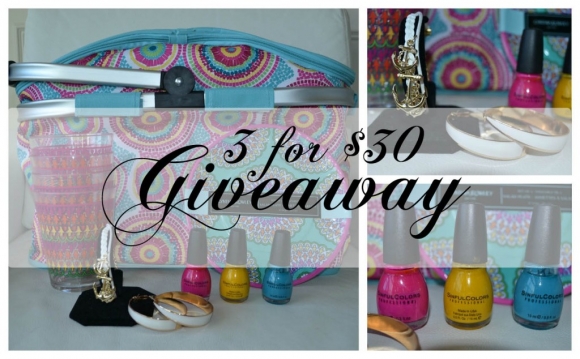 Our prizes for this giveaway are: Cynthia Rowley Picnic Basket/Cooler, Cynthia Rowley Matching Cups, Cynthia Rowley Matching Melamine Plates, Sinful Colors Nail Polish (Set of 3), Rumor Boutique's Ship Ahoy Bracelet, and Rumor Boutique's Hoop Earrings
If you're interested in participating in July's '3 for $30', please send your name, blog title and URL to: