When I first heard about Southern Blog Society, it was like one of those moments we have all had…"Why didn't I think of that?!" moments. I joined immediately and have not looked back since. If you haven't been to the site, you don't know what you are missing. It's the best of everyone's blog, all in one location. I make it my business to visit several times a week to get the latest blog tips, fashion ideas, recipes, and so much more. If you are not a member, then you need to join NOW!
When Cathy and Jessica said they were organizing their first event, I was lucky enough to get picked to attend – and boy was I lucky. I was able to meet the girls whose blogs I have been stalking, eat some really good food, and I can't even begin to tell you about the SWAG BAG of all SWAG BAGS!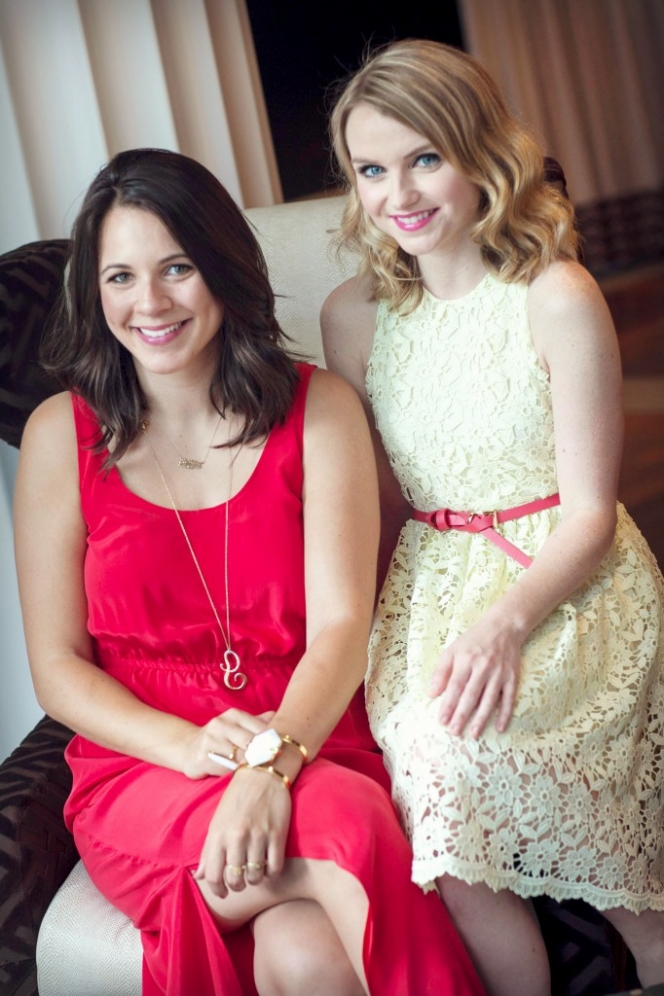 Founders of the Southern Blog Society: Jessica of My Style Vita and Cathy of Poor Little It Girl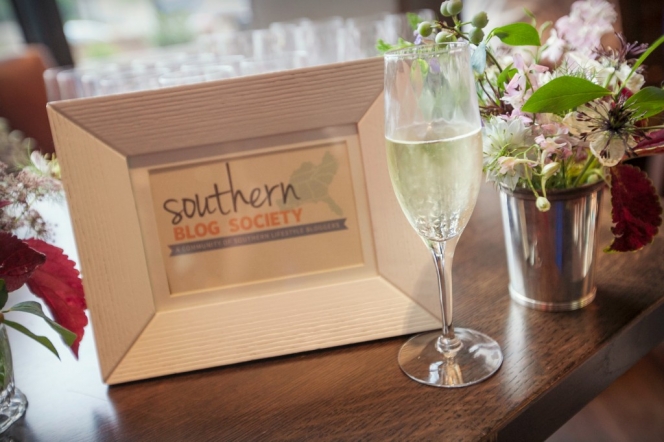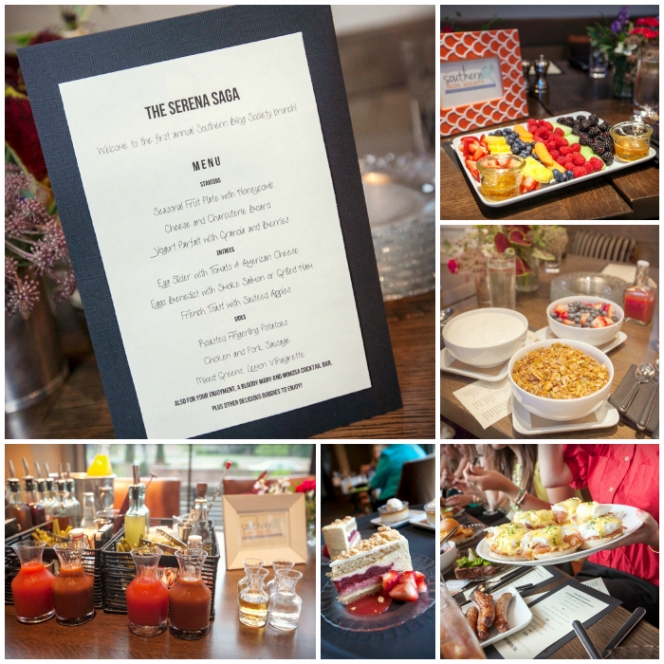 These swag bags weighed at least 40lbs!


Sneak peak into the swag bag


meeting the lovely SecretiveStyle


with Trina of Baby Shopaholic Cath of AsianCajuns




The Serena Saga | Julie Leah | Lou What Wear | Glitter & Gingham | AsianCajuns | The Fashion Lush |Let It Be Beautiful | Here & Now | Pearls & Twirls | Secretive Style | Waiting On Martha | Baby Shopaholic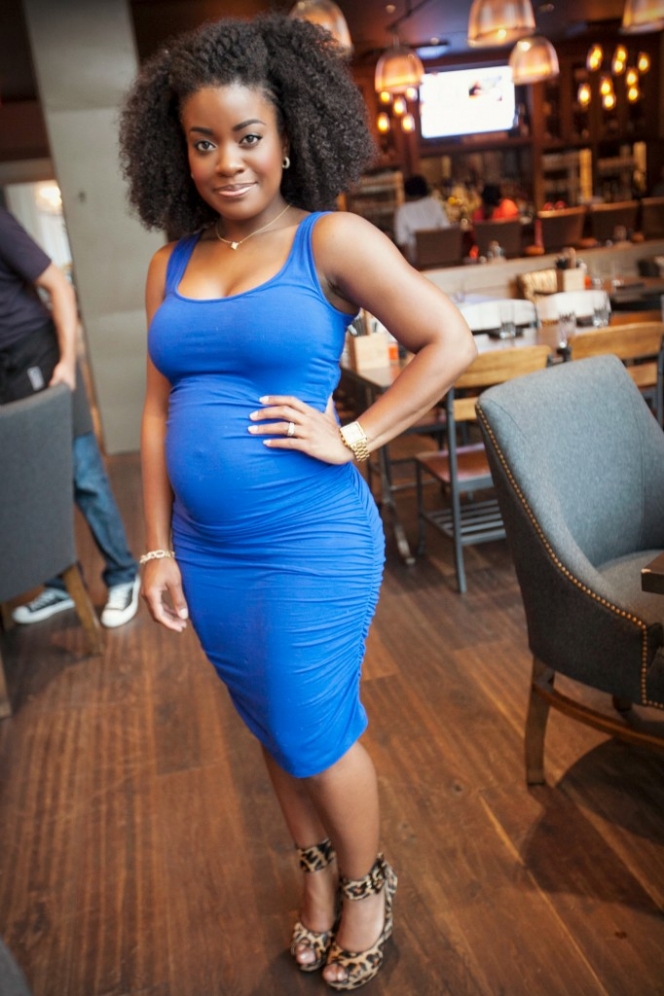 dress: Isabella Oliver | shoes: Nine West (similar) | watch and necklace: Michael Kors |bracelet: J.Crew Factory
The bump debut!
 All photos by Rebekah Carson Photography